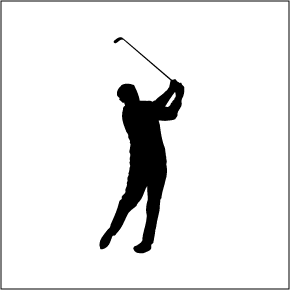 Oak Hills Men's
Golf Association
This link is for Tournament Results and The Governor's Cup Brackets


Please make note of the sign up dates for the Club Championship, Senior Club Championship and the Governor's Cup (2 man teams). The Tournament Committee will not accept any late entries this year. Club Championship flights will be determined by the total number of sign-ups. The Tournament Committee will adjust the flight handicaps to get an even distribution of competitors. Any flight with more than 16 sign-ups will have a qualifying round.
​
WE WILL ALLOW YOU TO SIGN UP FOR THE ABOVE VIA EMAIL OR IN THE PROSHOP. EMAIL OAKHILLSMENS@GMAIL.COM
​
For Weekly Tournaments you will receive an email from Golf Genius to sign up.
The email will come from "Oak Hills Park Golf Course Norwalk, CT"
If you dont see the email, check your Junk folder.
You can also signup in the Pro Shop the day you are playing.