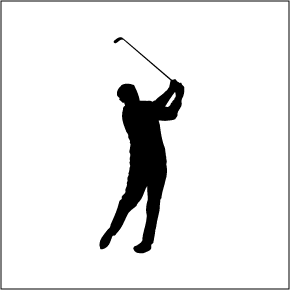 Oak Hills Men's
Golf Association
Welcome Letter
The 2015 season is here. The annual spring meeting is scheduled for Monday, March 30, 6:30 PM at the Oak Hills Restaurant on the Green. We will review changes for the coming year and get an update from the staff on course changes & conditions. The meeting is also a convenient time to pay your 2015 dues and become tournament eligible.
Annual Association dues for 2015 will remain $65 prior to April 1st and $70 from April 1st on. Junior players (under 18) and college students will have discounted rates.
Please take the time to review the 2015 Tournament Rules, 2015 Local Rules, 2015 Tournament Schedule and sample Score Card posted on the bulletin board prior to competing in your first tournament.
There will be a season opening Scramble Tournament on Sunday, April 12th. The first 40 players to sign up will participate. The Tournament Committee will assign you to a group based on your handicap. First prize will be $50 Pro Shop credits per golfer and the next 4 teams will earn credits from $40 to $10 per golfer for second thru fifth places. Tee times will be booked by the Tournament Committee. You may sign up at the course or by email back to me.
Please make note of the sign up dates for the Club Championship, Senior Club Championship and the Governor's Cup (2 man teams). The Tournament Committee will not accept any late entries this year. Club Championship flights will be determined by the total number of sign-ups. The Tournament Committee will adjust the flight handicaps to get an even distribution of competitors. Any flight with more than 16 sign-ups will have a qualifying round.
Final sign up for the club championship will be May 25th. Qualifying rounds if needed will be played on June 13th & 14th, (June 20th & 21st are rain dates). All First round matches will be played on either July 18th or 19th. All Quarter final matches will be played on August 1st and all Semi Final matches on August 2nd. The finals will be played on Sunday August 23rd.