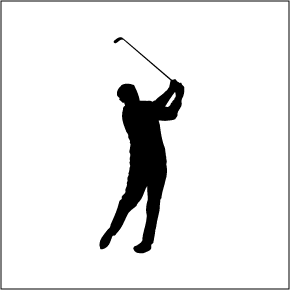 Oak Hills Men's
Golf Association
Father's Day Golf Event Sunday 6/21
Inaugural Parent-Child Golf Event
Sign up to play in the first annual Father/Child Tournament at Oak Hills
Callaway Scoring Format
No entry fee - Make your tee own time and register in the Golf Shop the day of the event

Callaway Format-keep gross best ball score of two man team-Official scorecard supplied

Parent may play in foursome and have as many as three two-man teams

Child may be a son, daughter, niece, nephew or In-Law

​Must play 18 Holes and best ball must be holed out

Winners will be announced via email at the end of the day

Closest to the Pin and Long Drive Contests
Here's how Callaway scoring works:
As each team turns in a score card for the round and the best ball of the two-man team is determined for a gross score total. An official scorer utilizes a special "Callaway Table" to determine each team's net score for the round. Scores for certain holes are deducted, based on how high the gross score was.
Prizes
​1st Place - 4 Tickets to a NY Yankee Baseball game

2nd Place - $75 Oak Hills Park Golf Course Gift Card per team

3rd Place - $50 Pro Shop Gift Card per team

4th Place - Lunch for two at Oak Hills Restaurant on the Green
Call 203-838-0303 x 8 and reserve your tee time today!
**************************************
U.S. Open Sunday Breakfast, Lunch, Dinner & Drink Specials
$10 Eggs Benedict with Filet Mignon

​$7 Cuban Sandwich

$15 Steak Frites

$2 Draft Beer

$5 Bloody Marys, Transfusions, John Dalys
165 Fillow Street, Norwalk, CT 06850203-838
© 2012 Oak Hills Park Golf Club
165 Fillow Street | Norwalk, CT 06850 | (203) 838-0303
www.oakhillgc.com|info@oakhillsparkgolf.com

Unsubscribe me from the Oak Hills Park Golf Club Email List
Call
Send SMS
Call from mobile
Add to Skype
You'll need Skype CreditFree via Skype
Call
Send SMS
Call from mobile
Add to Skype
You'll need Skype CreditFree via Skype