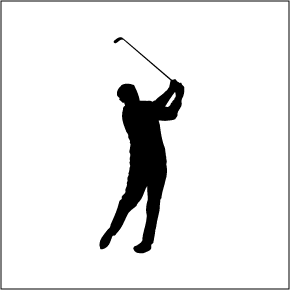 Oak Hills Men's
Golf Association
Opening Day Scramble Results
Thanks to all that participated in the tournament, we had a great turn out and the weather was perfect. A big thanks to Ed Ruize, Jim Schell and their crews for making the course a great place to play... Thanks guys!!!!
We would also like to congratulate our winners...
First place - Tom Guarcello, Fred Festo, Charlie Brennan, shot 64
Second Place - Les Morton, Scott Webb, Edison Espinel, Mark Hinze shot 65 *Matched scorecard
Third Place - Hector Huertas, Mike Montaine, Paul Maciejewski shot 65
Fourth Place - Ron Baranksy, Tom Yerinindes, Ed Hickey, William Ward shot 69 *Matched scorecard
Fifth Place - Dave Mancuso, Shelly Guyer, Carl Heise, Aron Karp shot 69
Great job guys!!!
Tournament Prizes (Pro Shop credits per golfer)
First Place $50
Second Place $40
Third Place $30
Fourth Place $20
Fifth Place $10
Sincerely,
OHMGA Tournament Committee
Scramble Results