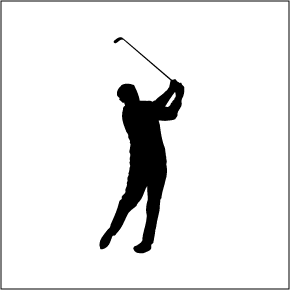 Oak Hills Men's
Golf Association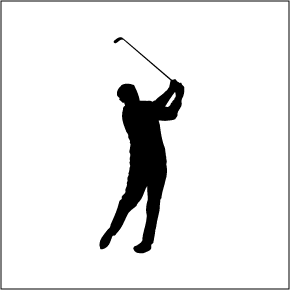 Membership options such as renewals and new membership applications can now be submitted and paid for online using your PayPal account. If you dont have a PayPal account click on the "Create PayPal Account" button at the bottom of the of the page it's easy to sign up.
Once your PayPal account is created just follow the steps below:
1. Click one of the options below
2. Complete the membership form and click submit
3. Click on "Continue to payment"
4. Pay using your PayPal account
If you don't have a PayPal account click the button below to get started