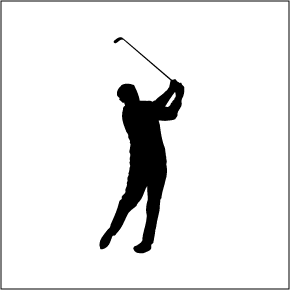 Oak Hills Men's
Golf Association
The Club Championships are broken up into 5 flights by INDEX handicap: Championship, A, B, C and D It's a match play event with a winner for each flight.
Championship Flight 0-9
A Flight
B Flight
C Flight
D Flight
Tee times will be made for the matches on assigned dates for the matches. DO NOT SIGN UP IF YOU CAN'T MAKE THE DATES FOR THE MATCHES. All of these matches are played with no strokes inside the flights and played from the blue tees.