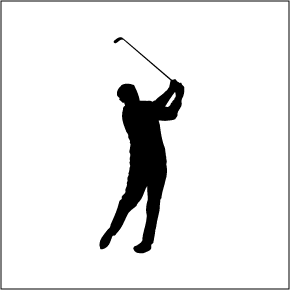 Oak Hills Men's
Golf Association
Back to Oak Hills Golf Course Home Page
Dear Members,
We welcome you back after a challenging year and hope you are all doing well.
The 2022 season is here. We will not have the annual spring meeting this year but we will provide information to you via email blasts & posts here on the website. Golf course information can still be found on the Oak Hills website. if you are not receiving email blasts from us please send an email to oakhillsmens@gmail.com and we will be sure to add you to the email list.
You can still conveniently pay your 2022 dues online via PayPal or in the pro shop via check or credit card, once you have signed up you will be eligible to play in all the great tournaments this year.
Annual Association dues for 2022 will remain at $85 and an additional $15 if you are interested in signing up for MGA membership. Junior players (under 18) and college students will have discounted men's association rates.
We are hopeful that opening day will be announced soon and are shooting for sometime in April pending weather and course conditions
Please take the time to review the 2022 Tournament Rules, Local Rules, and Tournament Schedule on the website.
The Tournament Committee will not accept any late entries. Do not sign up for the tournaments below if you are unable to play on these dates.
​
​
​
​
​
​
​
​
​
​
​
Oak Hills will be playing in the Shoreline tournament again this year, this is a competition between 6 clubs (H. Smith Richardson, Alling Memorial, Fairchild Wheeler, Sterling Farms, Hubbard Heights and Oak Hills)
The tournament is a one day competition it is Net format with a team consisting of 16 players from each course. The breakdown is 7 players from 0-10 handicap, 7 players from 11-20, President and Tournament Chairman. The tournament is held in late September and it rotates between the courses this year it will be held at one of the competiting courses in Fairfield. This is a great way to showcase the great players that we have. The entry fee for each player is 75 dollars. This covers green's fee, cart, raffle prizes, longest drive, closest to the pin and dinner. We are going to have qualifying to get into each flight. Stay tuned for more details on when the qualifying is going to be held. This is a great team event and we need to have our members get involved to represent the course and our association.
Thank you for your membership and hope you have a great season!
Jim Eckert
To become a new member or renew membership choose your payment method below